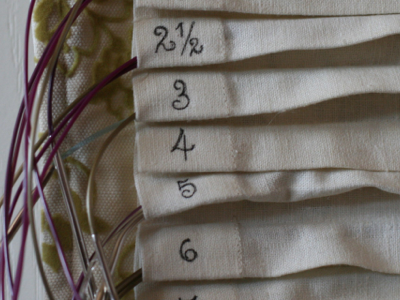 I have been wanting to make a hanging circular needle organizer for years, but am really good at procrastinating!  Recently I've had the sewing machine out and working on various things (a quilt I posted about back in 2010, some bags for my etsy shop and a skirt or two) so figured I should actually make one of these.
To start with, this is how I've kept my circulars, straights and DPNs.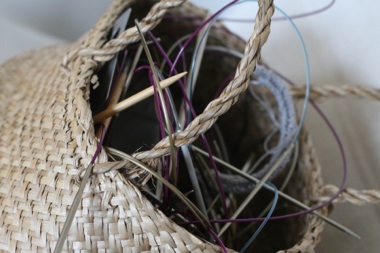 I have spare fabric that I used to make a bench cushion in my craft room that I used as the background, and some linen for the loopy needle holding bits.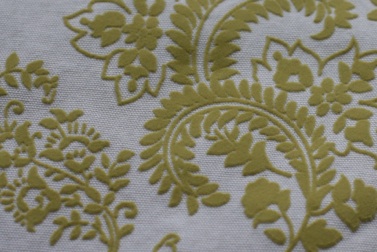 Once done, pulled all the tangled circulars out of the basket sized them and put them into their proper home!